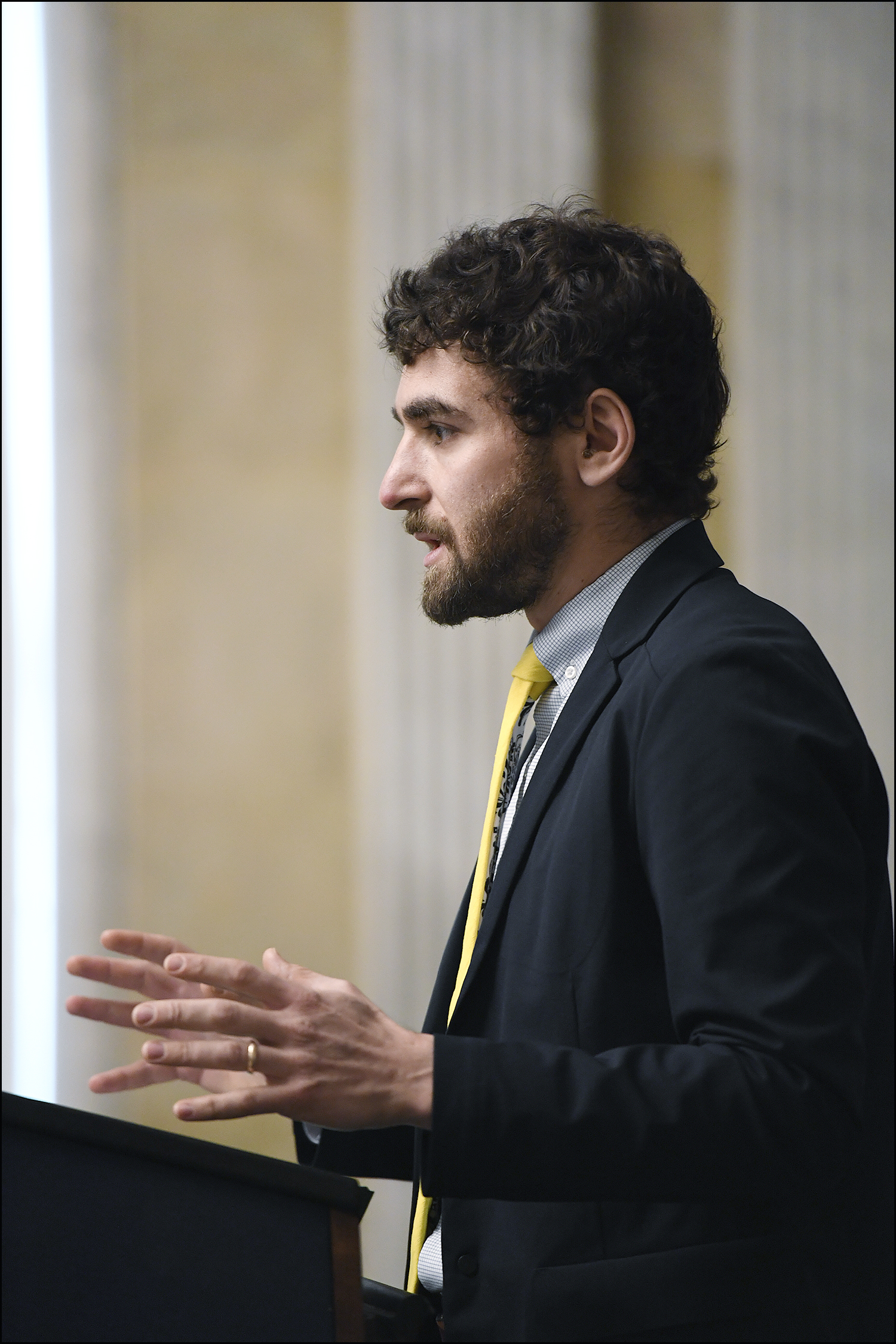 David Singerman
Assistant Professor of History and American Studies
David Singerman is a historian of capitalism, the environment, and science and technology. His current research examines the American sugar empire of the late nineteenth century, showing how corruption and monopoly power in the United States were shaped by struggles for control of labor and nature in Cuba, Puerto Rico, and Hawai'i. He has written for the New York Times and the Atlantic online and published articles in Radical History Review, the  Journal of the Gilded Age and Progressive Era, the Journal of British Studies, and Enterprise & Society.
His research has been supported by the National Science Foundation, Social Science Research Council, and Chemical Heritage Foundation, among others. In 2015 his dissertation was awarded prizes for best dissertation in business history by the Business History Conference and the Association of Business Historians (UK).
Before coming to UVA he was a postdoctoral associate at Rutgers University and a research associate at Harvard Business School.