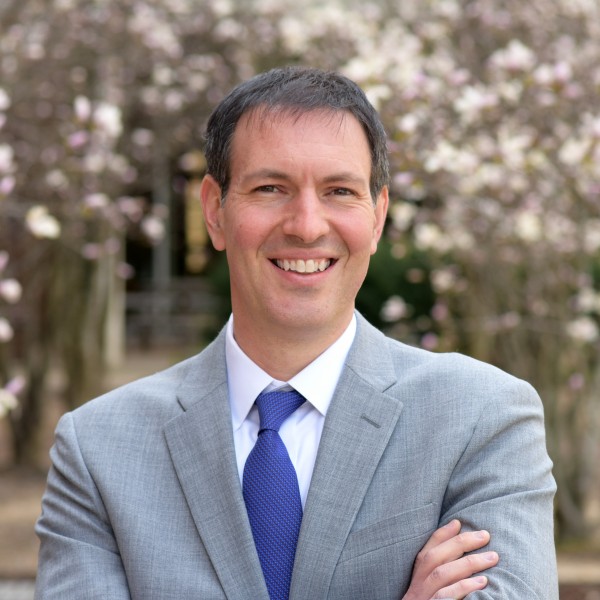 Daniel W. Gingerich
Associate Professor of Politics, Director of UVA's Quantitative Collaborative
Daniel W. Gingerich is Associate Professor of Politics specializing in comparative politics and Director of UVa's Quantitative Collaborative. He also co-directs UVa-Clear (Corruption Laboratory for Ethics, Accountability, and the Rule of Law). Gingerich's research focuses on understanding the causes and consequences of corruption and clientelism in Latin America as well as developing new methodologies to study these phenomena. 
He has published articles in journals such as the American Political Science Review, the American Journal of Political Science, Political Analysis, the Quarterly Journal of Political Science, the British Journal of Political Science, Economics and Politics, and the Journal of Theoretical Politics. He is the author of Political Institutions and Party-Directed Corruption in South America: Stealing for the Team (Cambridge University Press, series: Political Economy of Institutions and Decisions). This book was selected as runner-up for the 2014 William H. Riker Book Award by the Political Economy Section of the American Political Science Association, awarded to "the best book on political economy published during the past three calendar years."
Gingerich is also the sole principal investigator on a large scale, NSF funded project entitled "Can Institutions Cure Clientelism? Assessing the Impact of the Australian Ballot in Brazil." (SES-1119908). This project provides a rigorous examination of how the transition from the nominal to effective secret vote shapes the nature of political representation by focusing on the historical experience of Brazil before and after the Australian Ballot (AB) was introduced in this county.
Prior to coming to Virginia, Gingerich held a fellowship at Princeton's Center for the Study of Democratic Politics.  During the 2012-2013 academic year, he was a Visiting Scholar in the Research Department of the Inter-American Development Bank in Washington, DC.