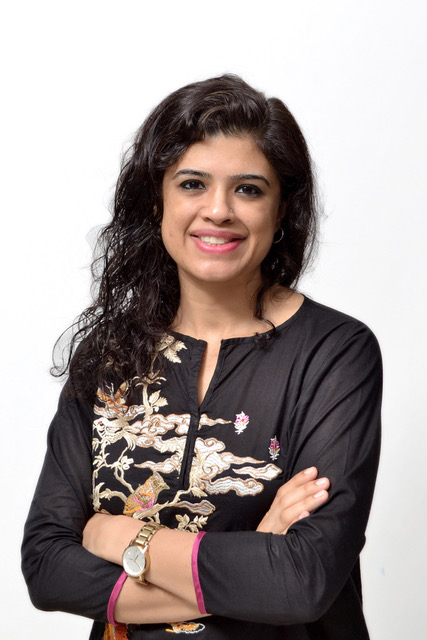 Shan Aman-Rana
Assistant Professor of Economics
Shan Aman-Rana is a development economist interested in understanding the state capacity constraint on development. Her research mainly focuses on organizational economics of public sector workers in developing countries. Her current research investigates discretionary allocations in a bureaucracy in Pakistan and shows that when senior bureaucrats have the discretion to promote juniors, they do so meritocratically. 
Aman-Rana's research has been funded by STICERD and International Growth Centre (IGC) in the UK, Institute of Development and Economic Alternatives (IDEAS) in Pakistan and United Stated Institute of Peace. She was awarded Best Teaching Fellow Award in the Economics Tripos (2012-13), University of Cambridge and London School of Economics (LSE) Best Class Teacher Award (2016). She was also nominated for LSE Student-led Most Inspirational Teacher Award (2016).
She holds a Ph.D,  MRes and MSc. in Economics from the London School of Economics (LSE). Before coming to the UK she worked as a Pakistan Administrative Services (PAS) bureaucrat collecting taxes, adjudicating on revenue matters and dealing with complaints of the citizens against the political establishment, among other things. She is affiliated with  STICERD, Economic Organisation and Public Policy Programme (EOPP) LSE, International Growth Centre (IGC) and Bissau Economics Lab (BELAB).  At UVA she will be part of the Democracy Initiative.
This fall she is teaching Development Economics (ECON 4610).